www.usamls.net/believersrealty/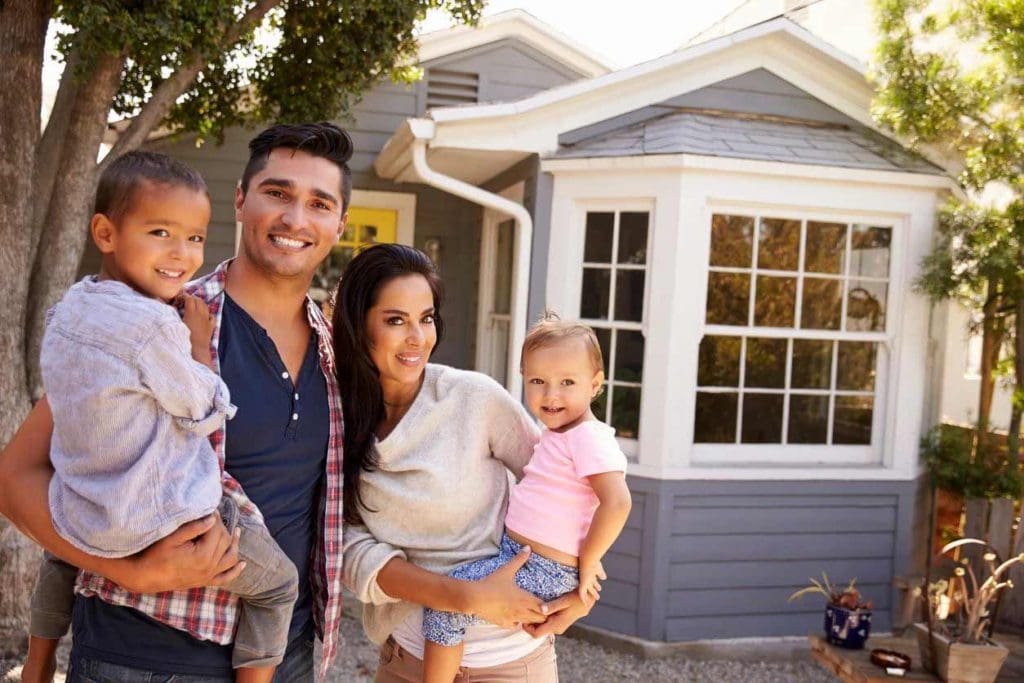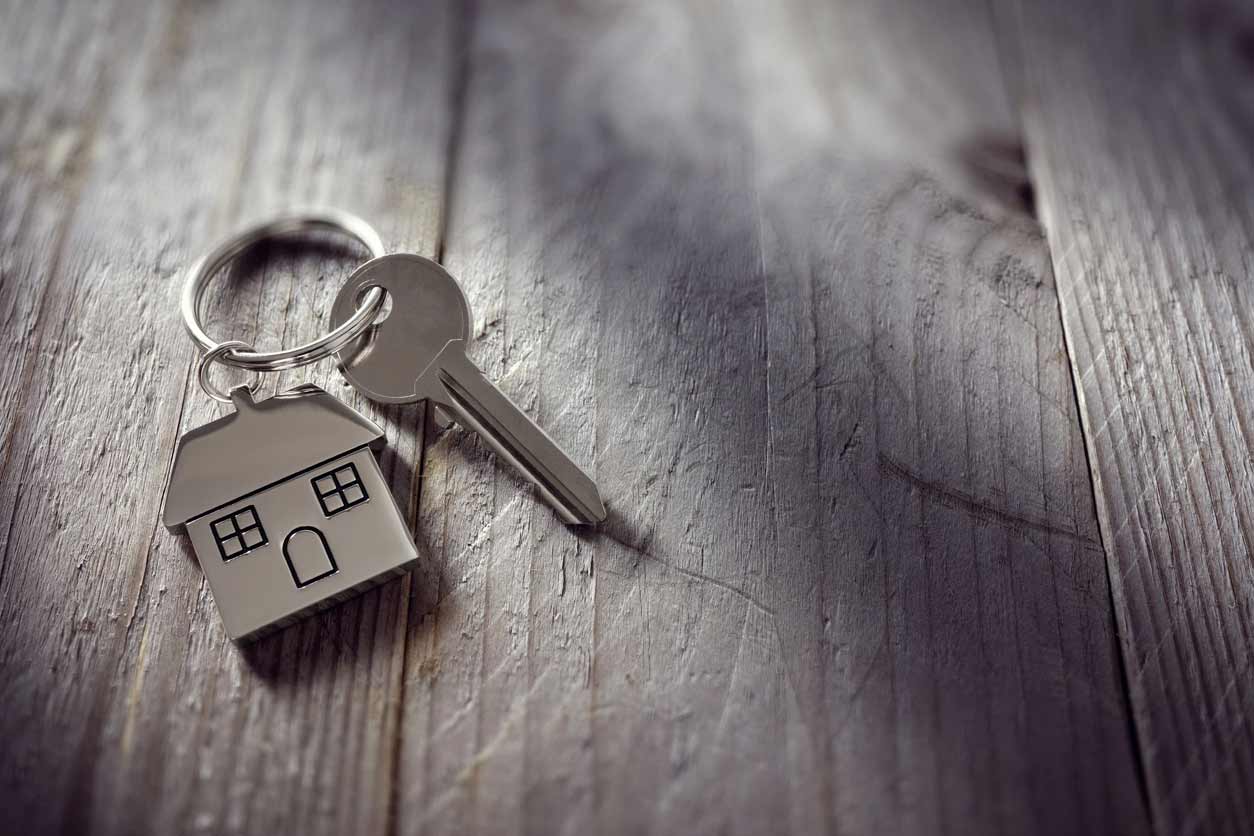 When It's Time For a New Start,
CALL BELIEVERS® REALTY NOW!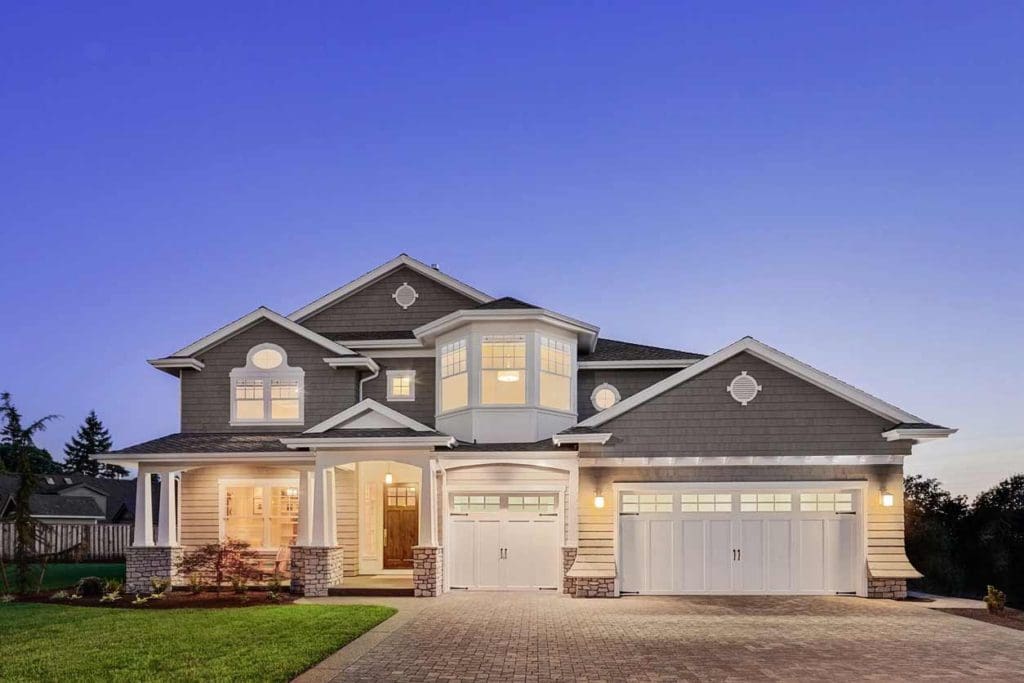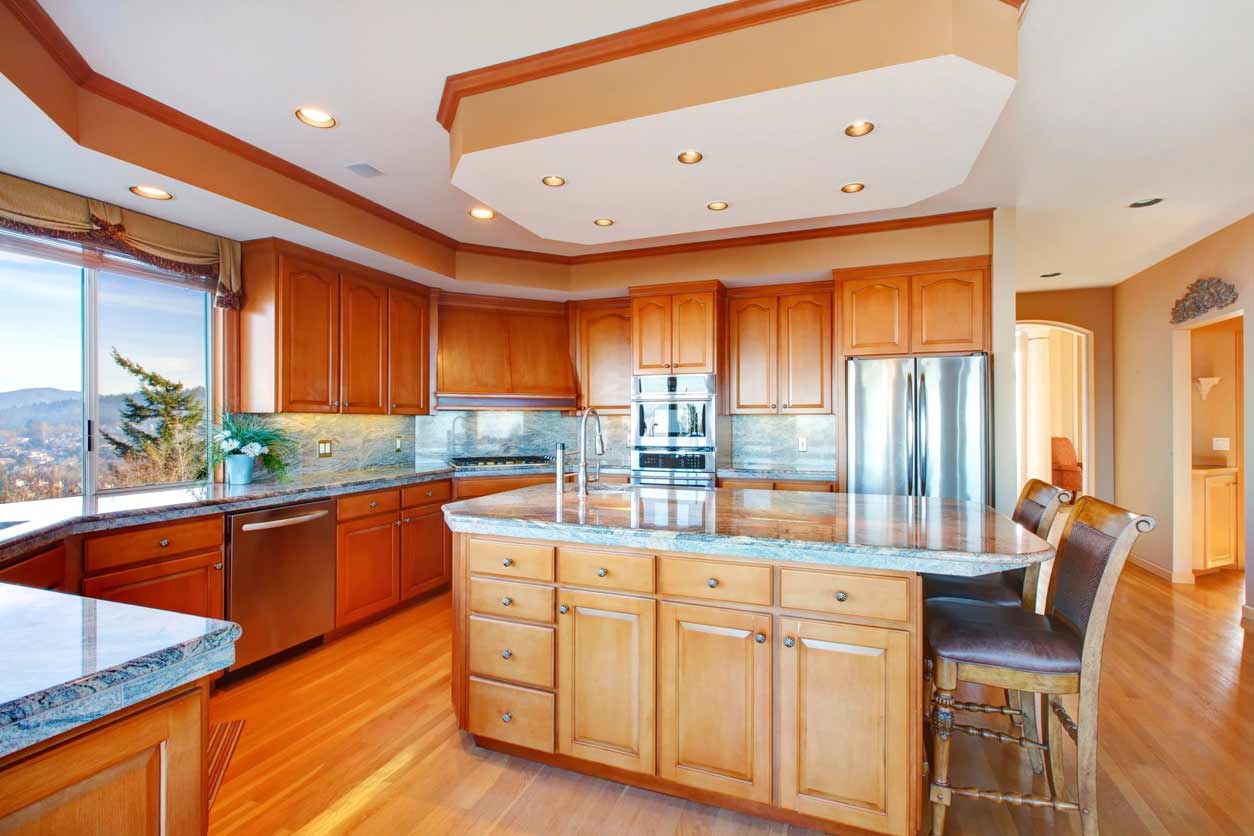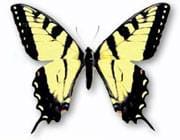 When It's Time for a New Start
Believers® Realty will help you buy or sell your home.
Licensed in the State of Colorado
BELIEVERS® REALTY INC
"WE GO BY THE BOOK®"
We are not ashamed of our Christian faith ​and attempt to live up to those standards!
To achieve this goal we work hard, pray and care for others. We choose to live and work by the "Golden Rule" and will make that extra effort to help YOU regardless of your faith.
Not only are we known for our honesty, but we are also known as a Real Estate Company that can get the job done! We are small enough to care about you as an individual; however, we use the latest technologies in the industry to assist you in all of your real estate needs. As a result, your needs will be met quickly, at the best value, and with the least inconvenience!
Please contact us if we can be of assistance in buying or selling your home. We are eager to serve you today!
On our site you have the ability to SEARCH PROPERTIES in Pueblo, Pueblo West, and the surrounding Southern Colorado area including, Rye, Colorado City, Avondale, Beulah, Walsenburg and the San Isabel area. If you have seen one of our signs on a property that we have listed you can also view our Featured Properties. We can show you any property on the market for sale that is listed through our Multiple Listing Service.
Take a look at our ADVICE & TOOLS page where you will find a MORTGAGE CALCULATOR, which evaluates not only your payment, interest, how much you have to earn to qualify for a particular piece of property, how quickly you can pay down a mortgage with additional payments. We also have information on the buying and selling process, home shopping tips and more.
If you are new to the area take a look at the RESOURCE page. There you will find local points of interest as well as useful information about the great area we live in.
If you are interested in selling your property we would be more than happy to give you a comprehensive evaluation of your home, land, multi-family or commercial property and explain all the ways that we can help you get the most out of your property and give you a complete presentation on how we market our listings.
So make Believers® Realty your one stop shop for all your Real Estate needs.